Anywhere in Colindale, UK Private Hire  offers the best transfer and airport transportation services. With enthusiasm and expertise, we provide airport transfer and airport shuttle services. In Colindale, you can always locate a quicker airport transfer service. To save the entries from the previous six months, we created a directory that is simple to search. Our next-generation minicab service is run using both manpower and current technologies. 
We have placed our cars and minicabs in various locations so that you can get to the destination with just one click. We offer fixed and discounted prices at airports like Southend, Stansted, London City, Gatwick, Heathrow, and Luton Airport.
UK Private Hire provides a distinctive and cutting-edge service with nice, comfy automobiles and micro cabs. With our highly trained and experienced team available at all times, you can take advantage of our minicab service. When delivering instant minicab service, we make sure the vehicle is free of impediments such a valid license, drivers who have undergone criminal background checks, and the vehicle's condition. We arrange a comfortable ride for the customer in our small cab service so that they may get at their location safely and easily. Many of our customers who are happy with our service often employ our airport transfers. In the fields of airport transportation and minicab services, our minicab service has established a reputation for respect and excellent service.
Pre-planned airport transfers are offered by UK Private Hire , enabling customers to travel without concern around the clock. We have a team of skilled call centre agents who treat the customer politely and with the greatest customer service. For simple minicab reservations, we have a cutting-edge landline service connected to a computer dispatch system. Our online booking service is available online, over the phone, or through our installable App.
Heathrow Airport is often regarded as the best and busiest airport in the world. Every year, millions of travelers pass through Heathrow. UK Private Hire is renowned as the Airport Transfer experts and has the best airport transfers. We handles all Heathrow Airport Journeys and is well-known in the sector of airport transfers. Our service minicabs come in a variety of sizes and are available 24 hours a day, seven days a week to any airport in Colindale.
Gatwick Airport is the busiest in the United Kingdom. On regular days, Gatwick receives millions of travelers from all around the world. Since many years, UK Private Hire has served as an airport transfer transportation station. UK Private Hire is well-known for delivering passengers to and from Gatwick Airport. Our vehicles are well-maintained and capable of handling all airport transfers. To provide the greatest minicab service.
Stansted serves several European destinations and is home to millions of passengers. Stansted is the world's busiest airport and a hub for Colindale's local and airport transfer providers. UK Private Hire is a service that offers pick-up and drop-off services. UK Private Hire provides Airport Transfers and is open 24 hours a day in the Colindale area. UK Private Hire has been providing airport transfers in Colindale for many years
Luton Airport is well-known for being Colindale's busiest airport. The Luton Airport receives millions of passengers that arrive and go on a daily basis. Luton Airport is London's most congested airport. Luton Airport is well-known for offering local services in London. Our service provides chauffeured minicabs such as Mercedes and BMWs, as well as local airport shuttle service with free meet and greet service
London City Airport is indeed the busiest airport in the city, serving millions of travellers around the clock. UK Private Hire provides the most affordable minicab service in Colindale. We provide a speedy Airport shuttle service for the people of Colindale as London City Airport has millions of passengers. Our meet and greet service is also available at airports.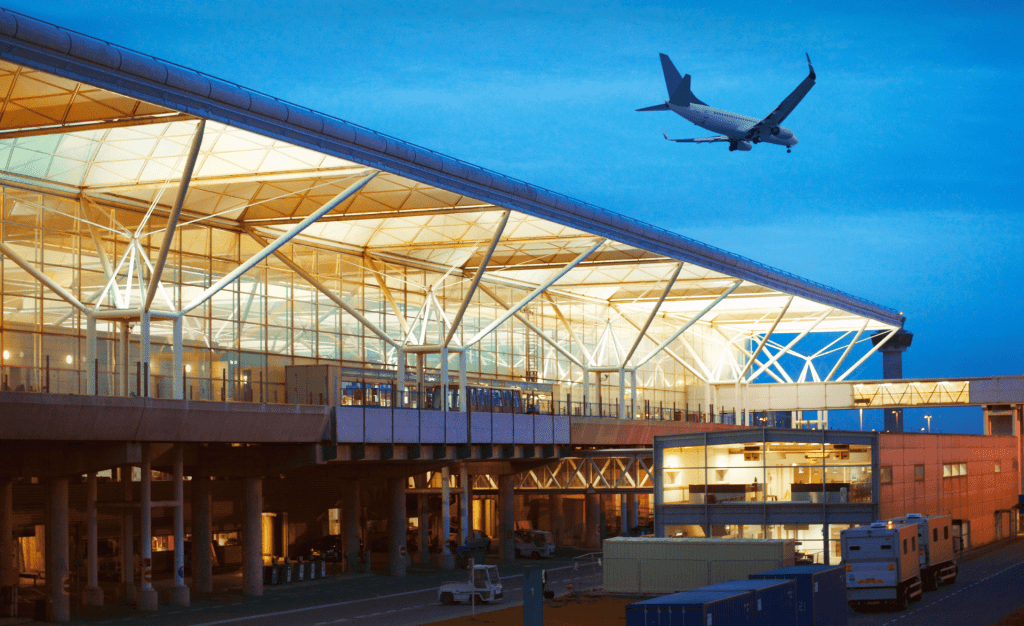 Have a question or need a custom quote?
We are open 24 hours through out the year. Call us anytime at +44 7984 012222