Welcome To UK Private Hire
In need of a chauffeur service in Colindale? Since its founding in 1990, UK Private Hire has offered the best Colindale chauffeur service. It is the most well-known chauffeur company in Colindale and is renowned for its competence and dependability. Over 200 vehicles make up our Colindale chauffeur fleet. This enables us to provide services in all of Colindale in 5–10 minutes and includes all types of transport vehicles. One of the most well-known cab companies in Colindale, we serve the entire region of Colindale,  and other towns. Our services include VIP executive, weddings, airport transfers, and station transfers. All of our drivers receive thorough training in building relationships with customers. 
You can call us directly +44 7984 012222 or use our following booking method
Additionally, it is ensured that they are fully informed of every area and destination that has been assigned to them. The most recent GPS technology and PDAs that run our integrated software system are also provided for drivers. All aspects of our system—from driver dispatch to passenger pickup—are computerized. All operations are supervised by a central command and control facility. We also emphasize the drivers' personal cleanliness and attire. The best car repair shops in London take care of UK Private Hire the best level of service to our cherished customers, they are routinely cleaned and washed. We offer the highest standard chauffeur service in Colindale.
The majority of London's airports, including Heathrow, Gatwick, Luton, Stansted, and City airports, can be reached by UK Private Hire for airport transfers 24 hours a day, 365 days a year. We offer premium Colindale chauffeur service to bring you to the airport. Would you like to book our expert chauffeur service? You can reserve a chauffeur service in Colindale by phoning us directly at 020 7043 3779 and using our Online Booker. You can also order a chauffeur service by downloading our iOS or Android app to your smartphone. While your driver is on his way to pick you up, you can track him using our apps. 
UK Private Hire is the leading Private Hire Company in Colindale. We offer chauffeur service in Colindale 24 hours a day, seven days a week UK Private Hire has been in business in Colindale since 1990. UK Private Hire was one of the original chauffeur service companies in Colindale and the neighboring areas. We offer Colindale chauffeur service. UK Private Hire today stands tall among all chauffeur service in Colindale, particularly in Colindale, with over 30 years of experience.
Over the years, UK Private Hire has evolved into a next-generation chauffeur  service. UK Private Hire began as an airport transfers chauffeur service, but because to its prompt and excellent services, it quickly grew throughout Colindale. As of today, UK Private Hire has established itself as a household name in the provision of premium chauffeur service in Colindale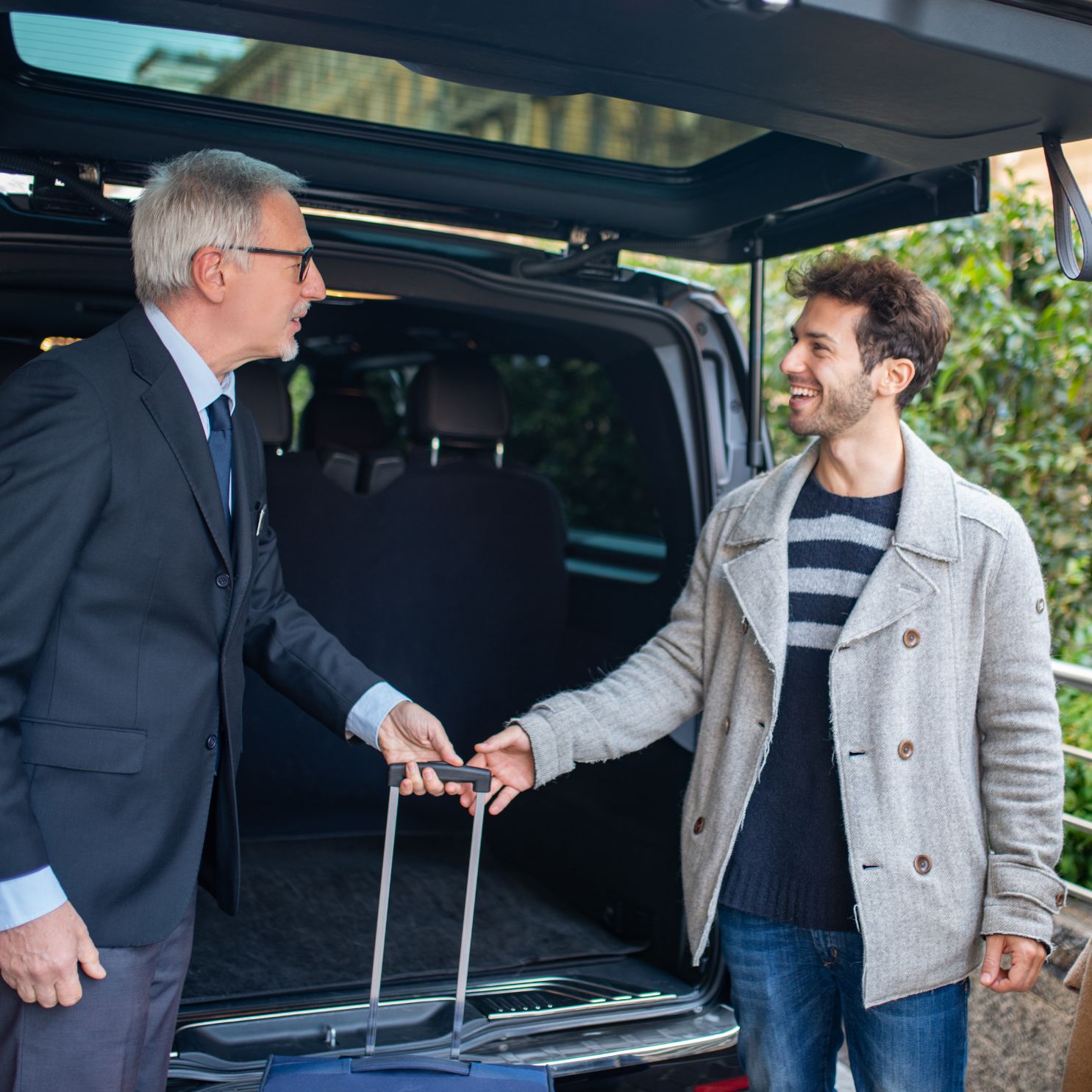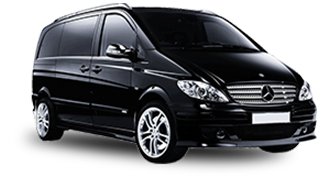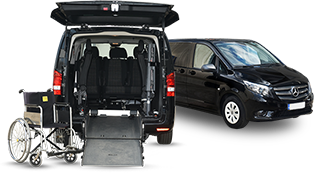 At UK Private Hire, we strive to offer the most dependable and reasonably priced Harrow chauffeur service in the region. We are pleased to offer the best service for a low-cost chauffeur  through our chauffeur service. Our chauffeur service as a business has developed the best booking system, which is supported by the fleet of Colindale chauffeur service. Our service chauffeur receive routine maintenance.
If you need more room when travelling or are travelling with a larger group, our service offers larger vehicles and minibuses as needed. Our airport transfer service in Colindale is always dependable and provides door-to-door service, which includes drop-offs at the departure terminal. Our local Colindale minibus service will meet all of your needs if you're looking an airport transfer to and from Harrow
With a fleet of distinctive Colindale chauffeur service made up of E & S class Mercedes, BMWs, Toyota Prius, and other cars, UK Private Hire offers local chauffeur service in Colindale. Our Colindale chauffeur service prioritizes being on time. Our service constantly makes an effort to pick up customers earlier than the scheduled pickup time. Location : 55 Colin Cres, London NW9 6EU, United Kingdom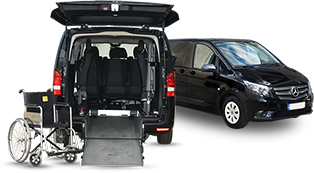 UK Private Hire covers consumers that require our Wheelchair Accessible professional service. A range of Colindale chauffeur service are wheelchair accessible through our wheelchair accessibility service. In Colindale, our wheelchair chauffeur service offers a well-kept, wheelchair accessible chauffeur service. Safety is our primary priority while providing hospital transfers, Call at  +44 7984 012222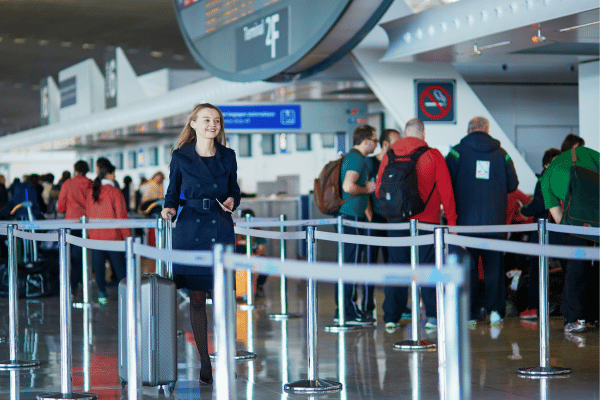 Anywhere in Colindale, UK Private Hire offers the best transfer and airport transportation services. With enthusiasm and expertise, we provide airport transfer and airport shuttle services. In Colindale, you can always locate a quicker airport transfer service. To save the entries from the previous six months, we created a directory that is simple to search. Call at +44 7984 012222
Consistency, quality, and hard effort are the three pillars on which UK Private Hire has always focused. We don't just rely on this crucial factor; we also make sure you receive error-free chauffeur service in Colindale that meets your needs. In transferring customers to all UK airports, we are quite skilled. Over 50 licensed, brand-new chauffeur make up our executive fleet. We have a skilled 
UK Private Hire specializes in offering an efficient and dependable delivery and collection service throughout Colindale. Whether it is food, documents, or gifts, we have a wide selection of chauffeur service that offer 24/7 protected and safe delivery and collection of your vital products. We take great pride in the high calibre of our services. Our broad micro cab service aids in the early, efficient
To ensure that every passenger has a hassle-free and comfortable travel through the streets of Colindale, UK Private Hire Colindale has introduced a new service that includes a free baby seat for the child. Our business is a family business, and just as we don't want to see one of our own children in danger, we also care about the others. Although using a baby seat is not required
When UK Private Hirepicks up customers from airport terminals, they utilise a variety of manoeuvres so that they are not concerned about their bags or the trip to the airport. We'll always provide the top meet and greet assistance. We are experts in the area of airport pickups and will pick you up on schedule while providing the best chauffeur service possible. UK Private Transfers 247 Ltd 
If you're in charge of a wedding ceremony in Colindale, UK Private Hire offers a cutting-edge chauffeur service. Every wedding ceremony has a number of operational flaws, but we are the best option for covering transportation. It's challenging to offer a compact cab service in Colindale from any location to the church reception. We are able to provide enough chauffeur service in Colindale. Call at +44 7984 012222
UK Private Hire has a programmed specifically for corporate clients and provides regular services for them. For the benefit of business customers, this programmed offers discounted and reasonable charges. Our corporate client service has been around for 30 years and is known for its affordable chauffeur service. Whether the client needs a long-distance or local ride, our broad selection of chauffeur service.
For patients travelling to and from the hospital for appointments, UK Private Hire provides high-quality hospital transports. In hospital transfers, it is against the rules not to offer the greatest possible care. We regret that the hospital doesn't provide timely emergency transport, but UK Private Transfers 247 Ltd cars are available around-the-clock for appointments involving the eyes,
We cover the following locations:
Cites: Oxford, Bristol, Brighton, Cambridge, Manchester, Birmingham
Areas : Soho. Shoreditch, Southbank, Kensington, Westminster, Covent Garden
We cover the following locations:
Heathrow – Gatwick – Luton – Stansted – Southend – City Airport
55 Colin Cres, London NW9 6EU, United Kingdom
Phone: +44 7984 012222
Email: ukprivatehire@gmail.com
Have a question or need a custom quote?
We are open 24 hours through out the year. Call us anytime at +44 7984 012222